First Eye Care offers comprehensive eye exams to help you stay on top of your vision health and address any problems before they get worse. Comprehensive eye exams are one of the most important aspects of preventative health care, namely because many eye diseases and disorders can be detected in the early stages. Even if you think your vision is perfect and you are without problems, a comprehensive eye exam performed by one of First Eye Care's trained eye doctors may say otherwise. An eye exam does more than just test your vision. It can provide insight regarding your overall health and wellness. Many diseases, including cardiovascular problems and diabetes, actually show early signs in the eyes.
Here at First Eye Care, we believe in building a relationship with our patients to help them stay on top of their eye health. Our team of experienced and knowledgeable doctors are the best in the industry, allowing you to feel at ease that your eyes are being well-cared for. Our comprehensive exams are affordable and will provide you with the information you need to achieve optimal health and wellness.
What Does a Comprehensive Eye Exam Include?
Our team of compassionate doctors understands that each patient is different, which is why we offer customized comprehensive eye exams. It is recommended you come into one of our three locations at least once a year to ensure your eyes remain in good health. Our optometrists will perform a comprehensive eye exam where we will look at the overall health of your eyes and the entire visual system. Some of the diseases and disorders we are able to detect with a comprehensive eye exam include:
Glaucoma
Cataracts
Retinal detachments
Macular degeneration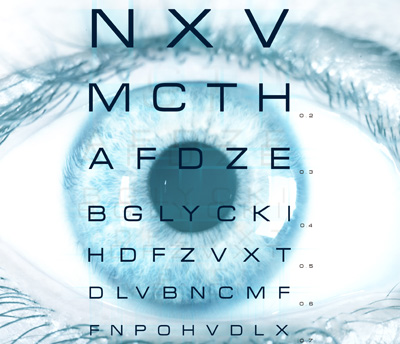 These annual eye exams can also spot systemic health problems like diabetes and high blood pressure. When you come into one of our vision centers for an annual eye exam, we will start by looking at your medical history and general eye health. The eye exam will then include the following:
Testing and measurements of your eye
Evaluation of the lens, retina, and posterior section of the eye
Measure of pressure within the eye (this test is used to detect early signs of glaucoma)
Visual Acuity to assess the sharpness of your vision
Visual fields test
Cover Test (which is used to identify binocular problems or strabismus)
Binocular vision assessment
Assessment of the health of both eyes, inside and out
Screening for glaucoma, macular degeneration, and other common eye conditions
Recommendations for future eye care
Final analysis of the eye exam
First Eye Care has three convenient locations in
Hurst, Keller, and Roanoke
. Please visit one of these for more information on our comprehensive exams, or to schedule an appointment.